GeekStorage Profile: Jeff Criswell, Account Manager
August 6, 2012 at 4:01 PM
As suggested from one of our awesome geeks who hosts with us here at GeekStorage, we're going to publish some staff profiles over the next couple of weeks so that you can get to know more about the folks behind the scenes.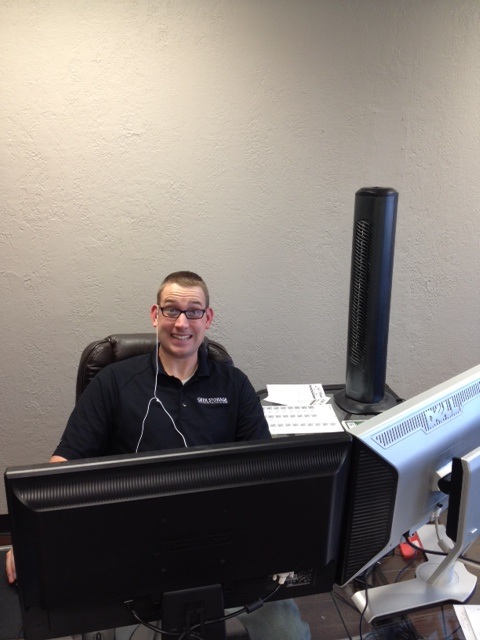 What is your title and how long have you been working for GeekStorage?
I am an Account Manager at GeekStorage.com and I've been working here for about 4 months.

What is the favorite thing about your job?
Working with such awesome co-workers.
Windows or Mac?
Windows
Big Mac or Whopper?
Big Mac
What are your hobbies?
Do-it-yourself home improvement projects, playing music (I play guitar) and skiing!
Who is your favorite super hero?
Captain 'MERICA!