June 12, 2012 at 4:08 AM
Hey Geeks!
I wanted to give you a behind the scenes update on what's been going on at GeekStorage HQ. It's been awhile since my last post (I've been slacking!).
New Office Location
We've recently started work on renovating some new office space in Norman, Oklahoma. I'll throw up some more pics as time progresses, but here's one of the new flooring being installed.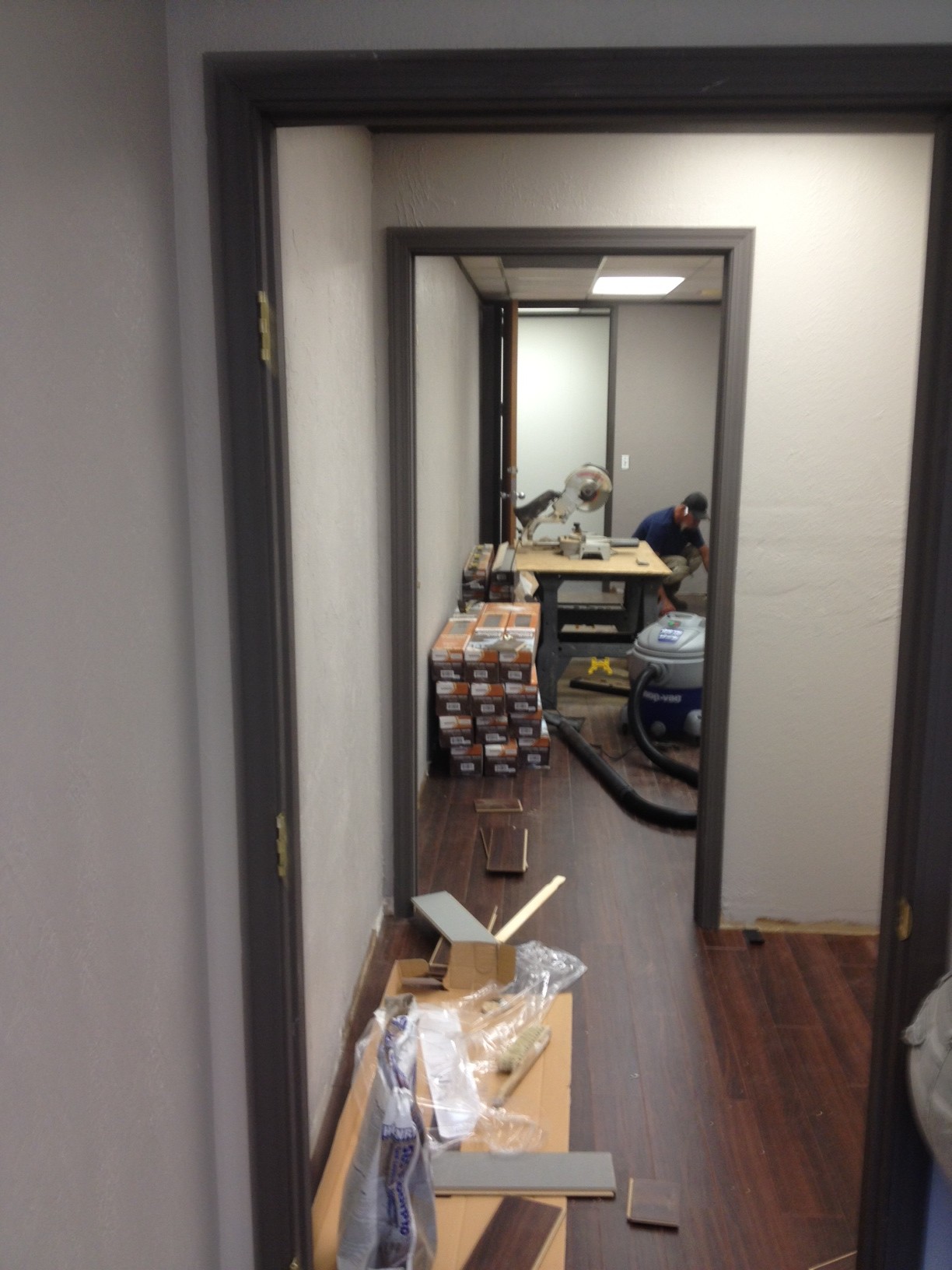 We hope to be up and running in the new space by the end of June. If you ever make it to Norman, Oklahoma, please stop by and say hi!
New Features